AMPATHY LABS.
WE
MAKE.
CREATE.
BREAK.
SHARE.
A playground for art and science of digital marketing.
MAKING
AMP Team.
Having large parts of our teams working from home might have been a challenge. But not anymore: With AMP Team, we have created an all-in-one tool for real-time collaborations within the teams and with others.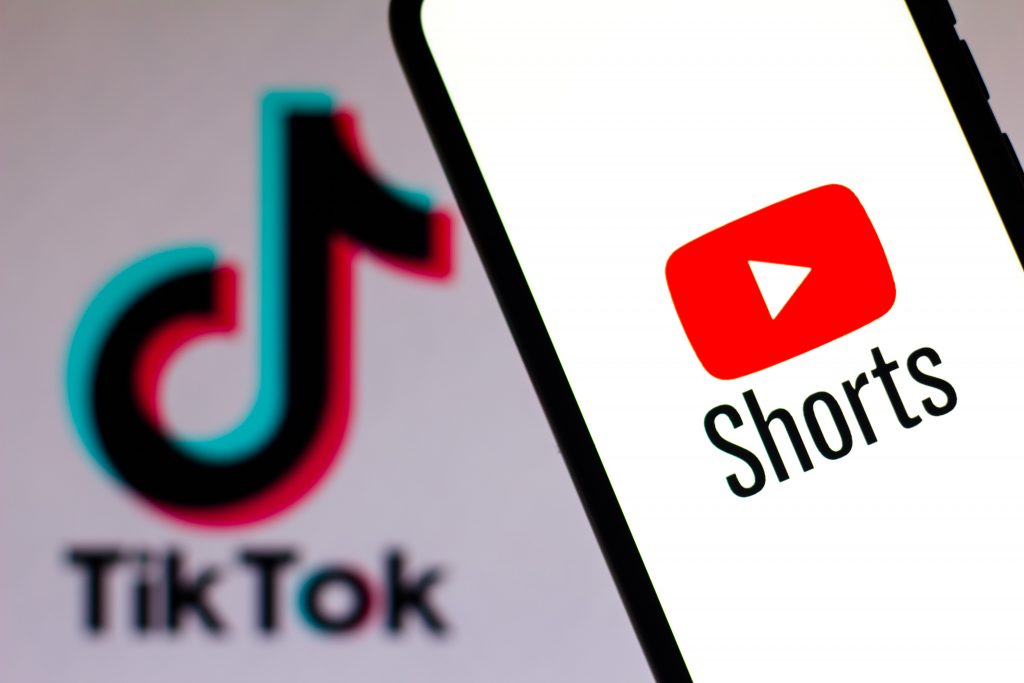 MAKING
TikTok Videos without Watermarks.
Repurposing TikTok videos for other platforms such as Instagram Reels and YouTube Shorts was never easier for us. We built a video downloader for all major platforms.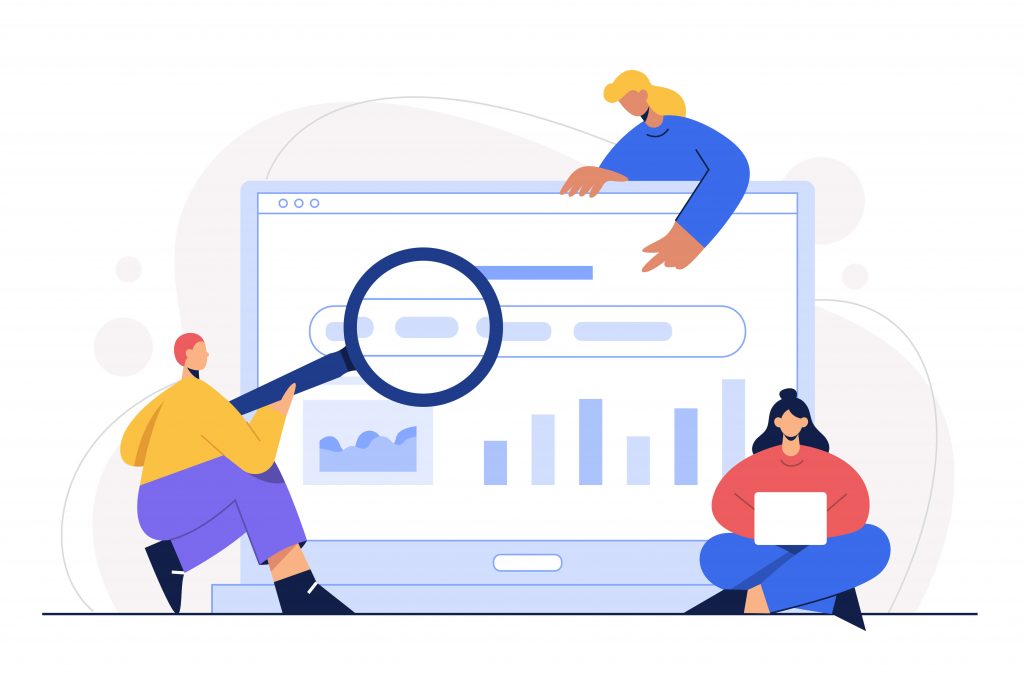 MAKING
Business URL Shortener.
For campaign tracking purposes we built one-stop solution for social media bio links and URL shortening with Laravel and Bootstrap.
Our Latest Blog Articles.
Practical Tips For Measuring Marketing Performance In this post, we [...]