AMPATHY LABS.
WE
MAKE.
CREATE.
BREAK.
SHARE.
A playground for art and science of digital marketing.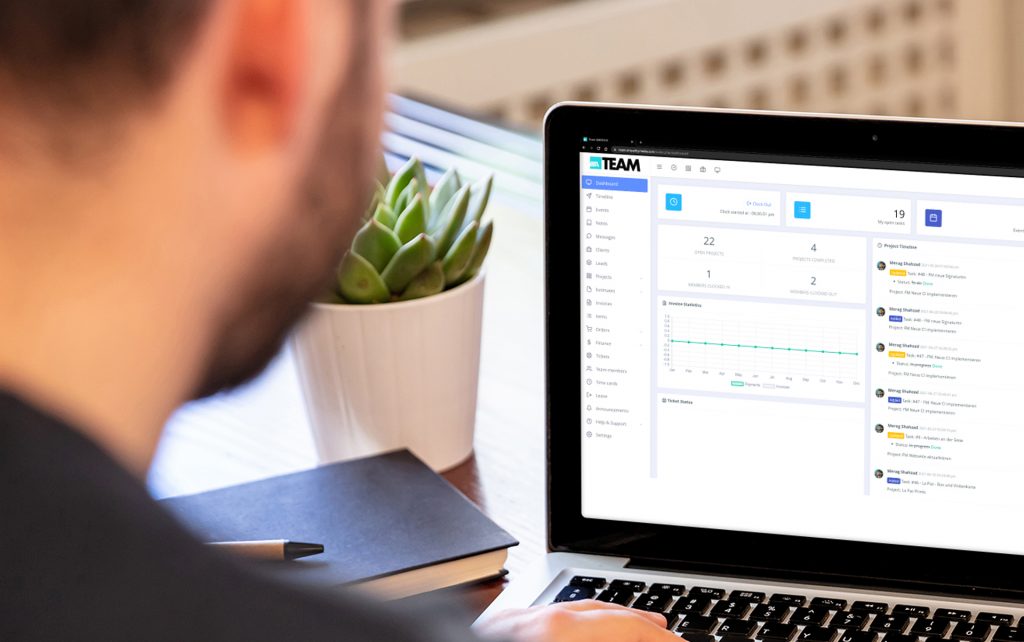 MAKING
AMP Team.
Having large parts of our teams working from home might have been a challenge. But not anymore: With AMP Team, we have created an all-in-one tool for real-time collaborations within the teams and with others.
Contact us for a demo
Our Latest Blog Articles.
Brand Archetypes and how to use them for your brand [...]
TikTok Guide for Businesses - [incl. Checklist] TikTok is a [...]